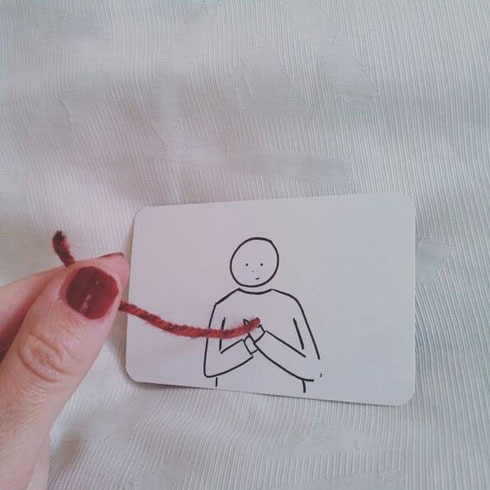 Hey kid, this is a sweet and informal meditation to help you reconnect with yourself, settle in and find relief - or simply relax and fall asleep.
This is the kind of talk & meditation that I'd like to listen to when I'm troubled and have no one to turn to at the moment.
It is also at these times that I am especially attracted to the softness and flow of the English language. So I thought I'd kill two birds with one stone and record this session in English. I hope you'll enjoy it as much as I enjoyed making it.
About this meditation
It is informal, meaning that I'll talk to you as if I were sitting next to you on the couch after a long day, practicing together. No, we won't count breaths or seconds. Yes, you are allowed to zoom in and out, or just snooze away. :)
I will talk you through one of my favourite techniques to tune into the heart of my experience. The three points of focus (touch, breath, and personal mantra) soothe and restore me like nothing else. This is a practice of self-care: filling my well and restoring joyful balance.
I hope that you'll find emotional rescue, release, and opening through our session.
 Much love. Susanna
P.S.: I'd really love your feedback on this one! Recording myself is a pretty new and exciting thing for me, and I know there's still so much I can learn to improve this! Do you want me to do meditations on specific topics? Let me know in the comments.
---

Yoga & Meditation mit Susanna
Belebendes Meridian Yoga, präziser Vinyasa Flow, erholsames Yin Yoga

Yoga & Tarot-Coaching